About the TUW i²ncubator
The tailor-made TUW i²ncubator program helps TU Wien scientists and Extended Studies on Innovation students to either bring disruptive research or promising early-stage projects to market. We facilitate fundraising through our network, access to personalized trainings, mentorship, an Advisor in Residence program, well-equipped workspaces and meeting rooms in our FounderSpace, as well as a strong inter-/national network.
The TUW i²ncubator was awarded with the Jumpstart Grant bewtween Jan. 2016 and December 2017.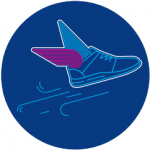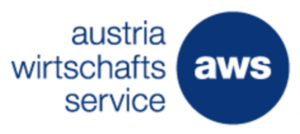 The offer is complemented with events offering the Founder & Investor Talk Series as well as an Distinguished Speaker Series feature high-profile inter-/national guest speakers permitting the audience to learn first-hand form their experiences. Our start-ups not only have the opportunity to exhibit nationally at our TUW i²c NetworkingFriday but also at European fares like CeBIT, Hannover Messe, and Nürnbergmesse.
Another valuable asset is a strong network of inter-/national founders, investors (BAs, VCs), partners in public funding, industry, science, and mentors for every aspect of support and input needed combined with human resources - bachelor and master students as well as intra- and entrepreneurial educated students coming from our own extended studies on innovation.
The TUW i²ncubator represents a crucial cornerstone for the development plan of an Entrepreneurial University, implementing an own ecosystem that allows tapping the full innovation potential.