Learnings from 20+ Startups by Stefan Kalteis
When:
April 13, 2016 @ 5:00 pm – 7:15 pm
Europe/Vienna Timezone
2016-04-13T17:00:00+02:00
2016-04-13T19:15:00+02:00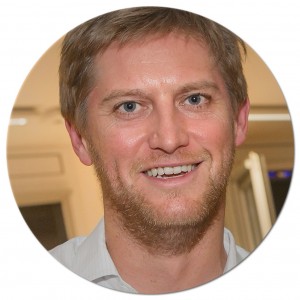 123people, Payolution, Allaboutapps, Runtastic, Wikifolio, Dvel and Techbold are only a few of those companies, in whose success Stefan Kalteis is or was involved as (co-) founder and/or investor. Working with 20+ startups resulted in a treasure trove of experience, which he wants to share with future entrepreneurs during his talk. Stefan Kalteis will share his learnings regarding the importance of the idea, the timing, the team and the business model. Knowing not only the founder's but also the investor's point of view, he will give valuable insights into the funding process as well as tips and hints on how to raise money from investors.
More about Stefan Kalteis
---
Stefan Kalteis is a serial entrepreneur and (co-) founder of i.a. 123people, payolution and allaboutapps. Since October 2015 he is as the owner and managing director of blaulichtSMS also active in the "old economy". As an active investor he was and is engaged in Runtastic, Wikifolio, Tripwolf, Tourradar, Dvel and Techbold, among others. Previously he worked as an associate at the Munich-based venture capital company Target Partners.