Spinning-out @TUW – the journey you are likely to experience
When:
March 12, 2019 @ 4:00 pm – 6:00 pm
Europe/Vienna Timezone
2019-03-12T16:00:00+01:00
2019-03-12T18:00:00+01:00
Where:
Innovation Incubation Center
Floragasse 7
1040
"Great CEOs face the pain. They deal with the sleepless nights, the cold sweats, and what my friend the great Alfred Chuang (legendary co-founder and CEO of BEA Systems) calls "the torture." Whenever I meet a successful CEO, I ask them how they did it. Mediocre CEOs point to their brilliant strategic moves or their intuitive business sense or a variety of other self-congratulatory explanations. Great CEOs tend to be remarkably consistent in their answers. They all say, "I didn't quit." '' Ben Horowitz, author The Hard Thing About Hard Things
Being a first-time founder has its blessings and its courses. During this session, we want to talk about the realistic goals of embarking on the exciting and challenging journey of starting your first business. Especially if you have been working in the academia for the past years and you want right now to make the leap and start your own company based on your research results, you will have a better experience starting a spinout if you are armed with some expectations about your likely journey. Spinning-out requires a clear time and usually also money commitment, and its success highly depends on the founder team's passion, irrational optimism and deep faith the technology they've developed. From writing their first business plan to their first investment and scaling up, 4 founders from 4 different TU Wien- affiliated companies in different stages share their experience with transforming their research into successful products or services.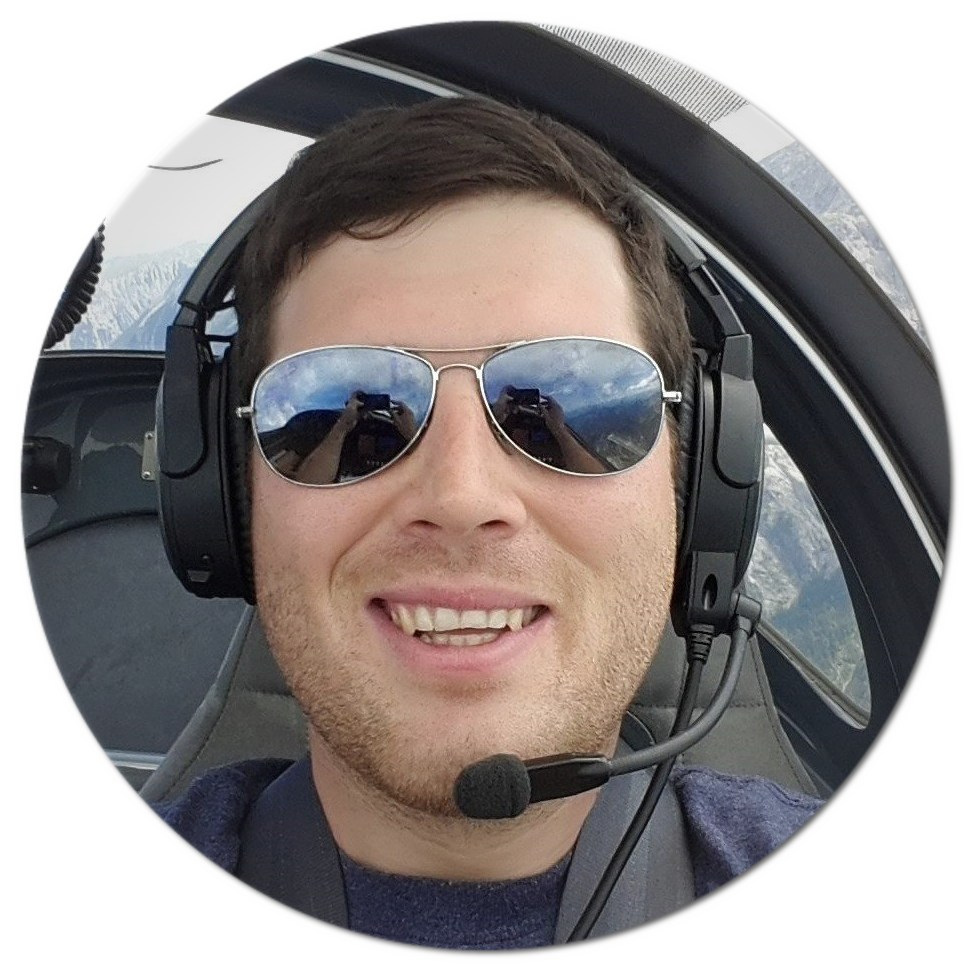 Andras Gallffy (Turbulence Solutions)
DI András Gálffy is founder and managing director of Turbulence Solutions GmbH. In his Diploma Thesis he revealed a fundamental phenomenon of flig ht control, which allows to suppress turbulence effects in flight. His PhD research focuses on further improving this technology pursuing the vision of making flights turbulence-free. He founded Turbulence Solutions for handling intellectual property in a transparent way and bringing academic results to industrial application.
After her graduation from higher technical college for Material Science, she studied extra-occupationally Biomedical Engineering with focus on Cell and Tissue Engineering at the University of Applied Science Technikum Wien. Based on her material science and biological background she is the interface to customers from industry and research. She is responsible for Marketing and Sales and represents the company to the outside world."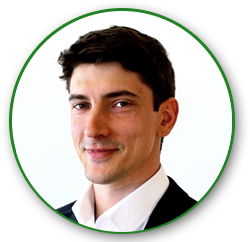 Wieland Reichelt (Evologic Technologies)
Dr. Wieland Reichelt coordinates the business development and research efforts and is the main operator interface to the advisory board. In an iterative process, the overall business and & strategy is continuously challenged by our business development and scientific advisory board, adapted and sharpened to keep the venture within budget and on schedule. His main technical expertise lies in translating academic approaches into industrial solutions for pharmaceutical bioprocesses. Since the founding of Evologic Technologies, he has overseen financing efforts, conceptualized the R&D strategies and successfully translated them into IP as well as into several highly competitive grants.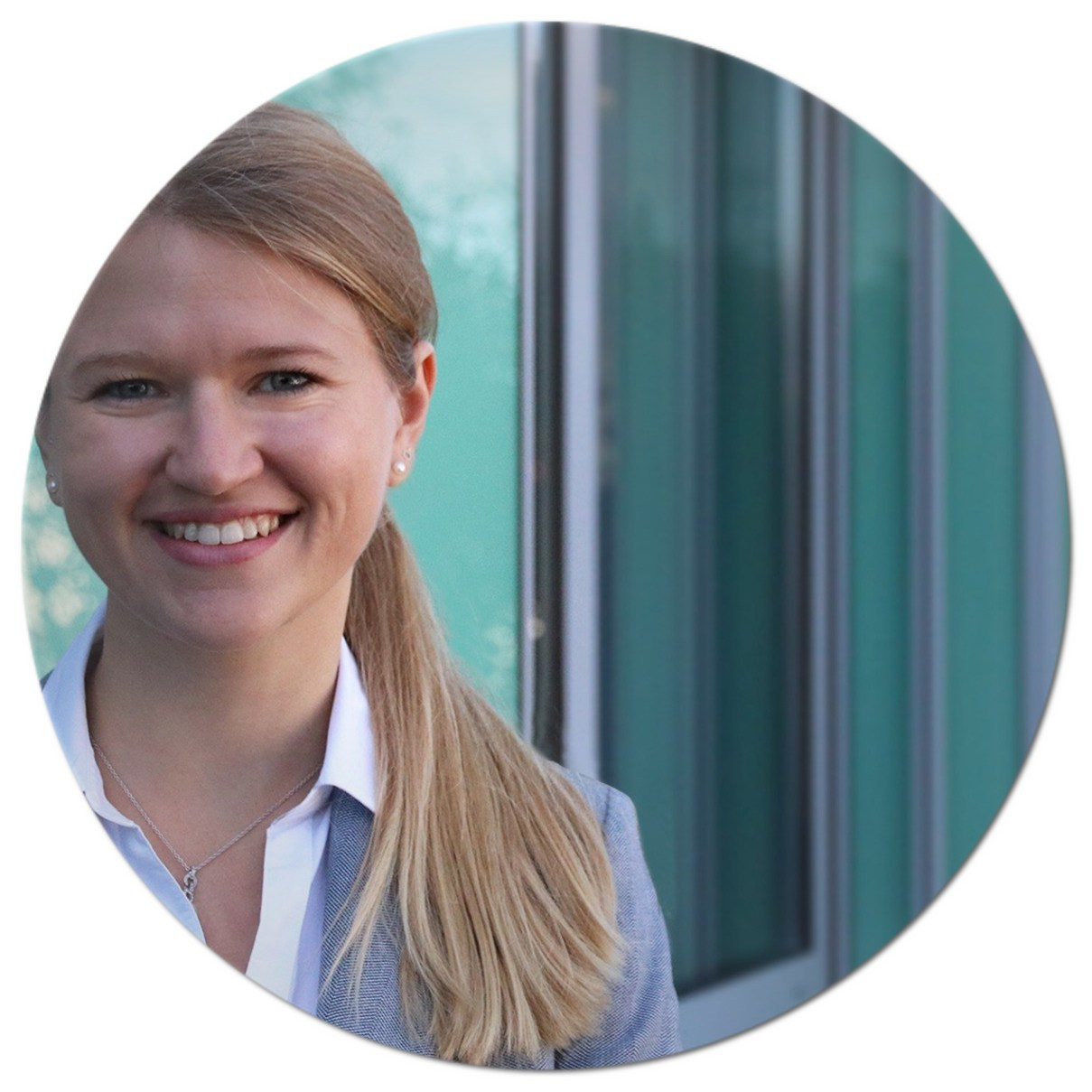 Lisa Smith (Prewave)
Dr. Lisa Smith is co-founder and managing director of Prewave. After completing her PhD at the faculty for Computer Science at Vienna University of Technology in 2017 she founded Prewave based on a technical prototype developed in her PhD research. Prewave is a data analytics startup that detects and predicts supply chain risks based on social media and news data. Today, the Prewave team consists of six members who develop innovative data products for the supply chain, insurance and financial market.
Note:
This workshop is organized by the TU Wien Innovation Incubation Center (i²c) in collaboration with the Research and Technology Transfer Office and is for TUW scientists only. There is no fee, but registration is required via  https://bit.ly/2EwlZsG
During the event, photographic and video material will be taken. Please inform the TUW Innovation Incubation team at the registration in case you do not agree with appearing in this material. The photographic and video material taken at the event will be used by i²c for printed and electronic media, including the Internet, for publication, education, lectures, radio, public performances, exhibitions or other promotional purposes.