Bring me to the money! Or: How do I finance my startup? by Daniel Horak
When:
June 4, 2014 @ 6:45 pm – 7:45 pm
Europe/Vienna Timezone
2014-06-04T18:45:00+02:00
2014-06-04T19:45:00+02:00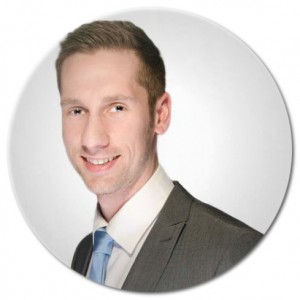 After founding your company, you will face the challenge of financing your startup. But nowadays the bank isn't the easiest nor the best way to get some money. So the questions are: Which alternative sources are available? What does it mean for a company to on-board a Business Angel and how does crowdfunding/-investing work? What is a venture capital company and should I go for public funds? In this talk you'll get some insights into the topic of alternative corporate financing and how you could address these sources.
About Daniel Horak
---
Daniel Horak holds a Master Degree in Business Information Systems, from the Fachhochschule Technikum, as well as a master's inBusiness Management from the FH Wien. Before he co-founded CONDA in 2012, he gained experience as an entrepreneur and founder of his first startup, Spoken Language System in 2007. Currently, Daniel is the managingdirector for marketing & sales at CONDA, the Austrian crowdinvesting platform, and is well connected in the Austrian startup community.