Disrupting Healthcare: How to Transform your Problem into a Business by Bianca Gfrei
When:
June 1, 2016 @ 5:00 pm – 7:30 pm
Europe/Vienna Timezone
2016-06-01T17:00:00+02:00
2016-06-01T19:30:00+02:00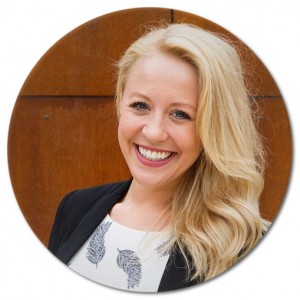 Find out how Bianca Gfrei started out on her mission to shake up the healthcare sector by founding kiweno. She resisted criticism from outdated and established institutions, she managed to scale a business from zero to "Startup of the Year" in only a few months. Gfrei will also share her insights on how to hire the smartest people and how to receive funding as a first time founder. Growth Hacking Deluxe!
More about Bianca Gfrei
---
Bianca Gfrei is the founder and CEO of kiweno, the leading service to offer self-tests for food intolerances in the DACH region. With two co-founders on board, she started out her enterpreneurial carreer at only 24 years old and was elected "Enterpreneur of the Year" by the WKO in 2016. kiweno's mission: Empowering personal healthcare via do-at-home blood tests and appealing visualisation of medical data. The company's flagship product "nutriscreen" enables to test everybody's personal intolerance to 70 different kinds of food with only a few drops of blood.
In 2015, the Austrian startup received funding by renowned business angels Hansi Hansmann and Rudi Semrad. Prior to founding kiweno – which was inspired by Gfrei's personal health issues and struggles with the outdated medical system – she worked for the Swarovski branding team and was Managing Director of the Junior Enterprise icons.